Campus App at STU - My Team and All Ad Posts We Sent
从发布到现在,从最初的两人到现在的一个团队组织,我们做了好多推文噢~我这里就把它们都整理一下吧!
Starting by one idea from my friend Xiaofu, we grew our team from two people (one for iOS, one for Android) to three, and to four, to six, to many students!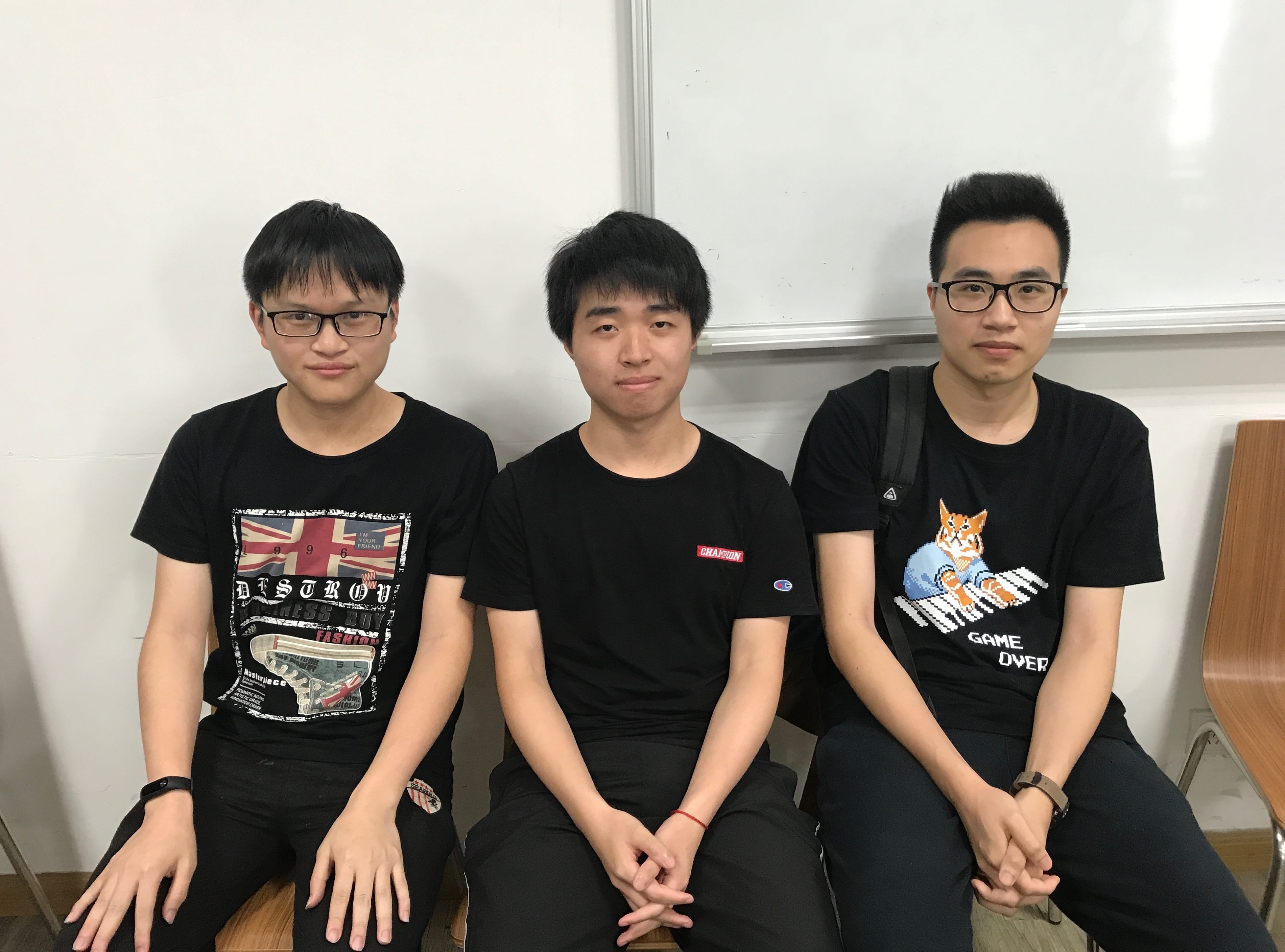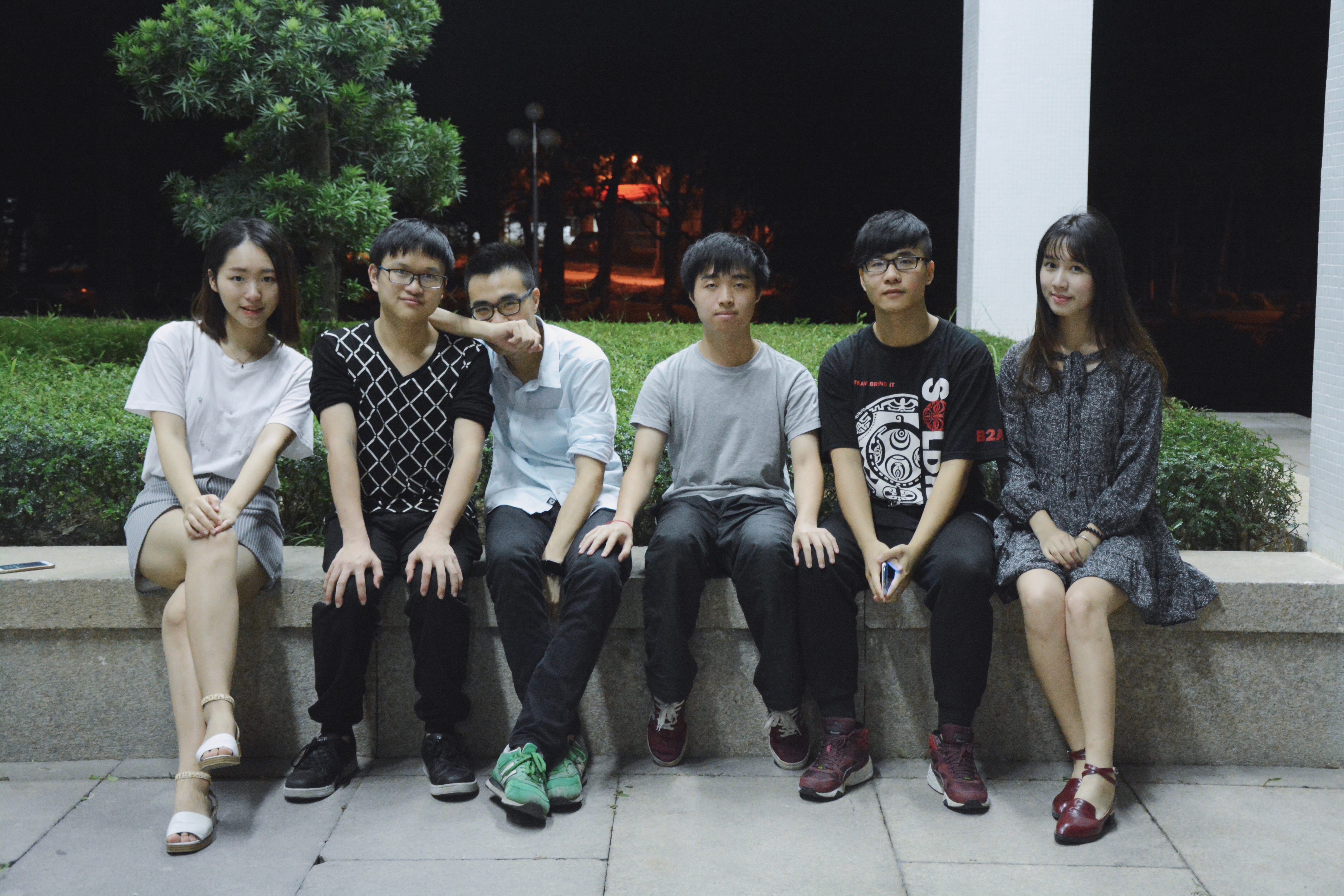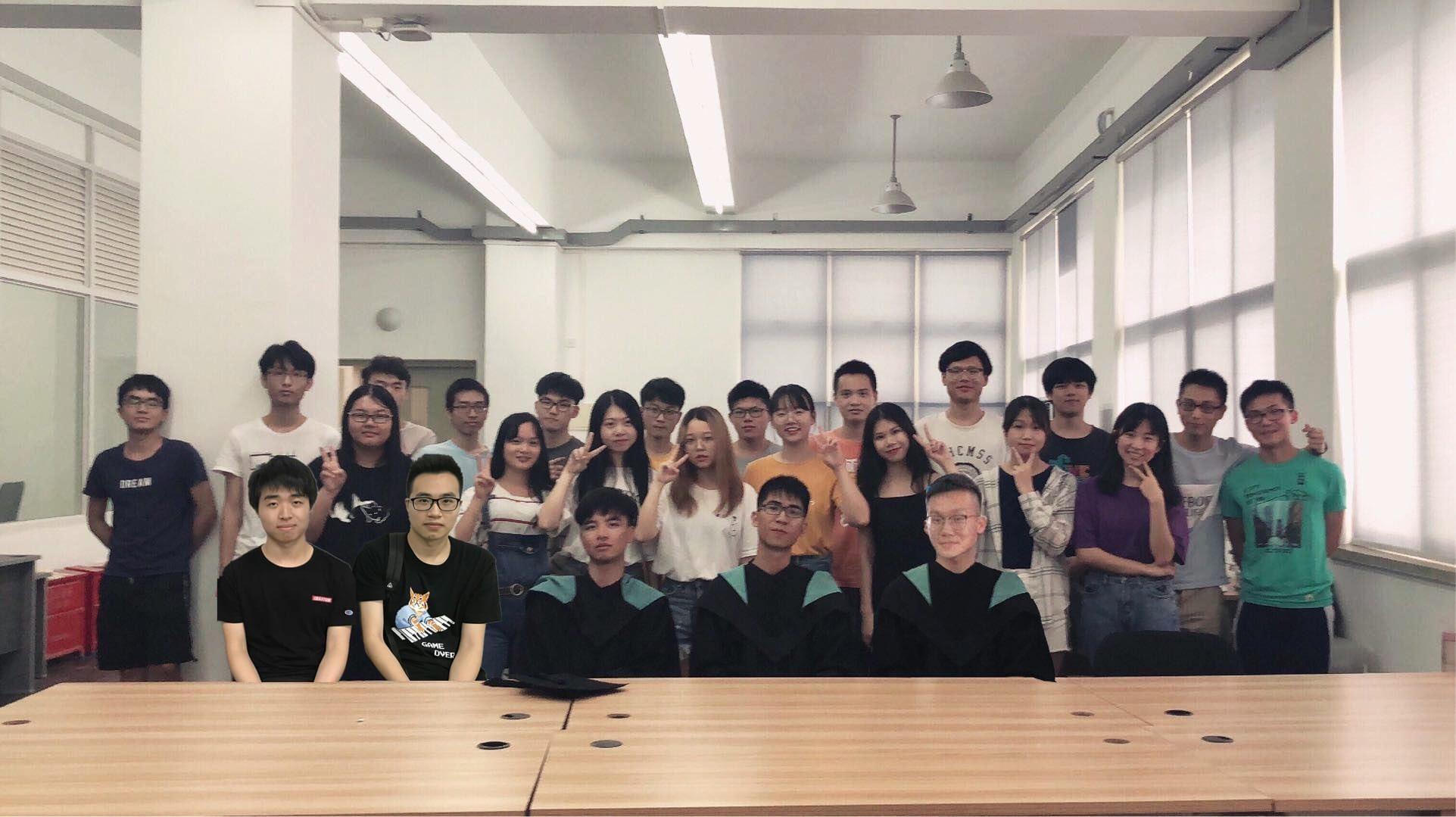 App Screenshot: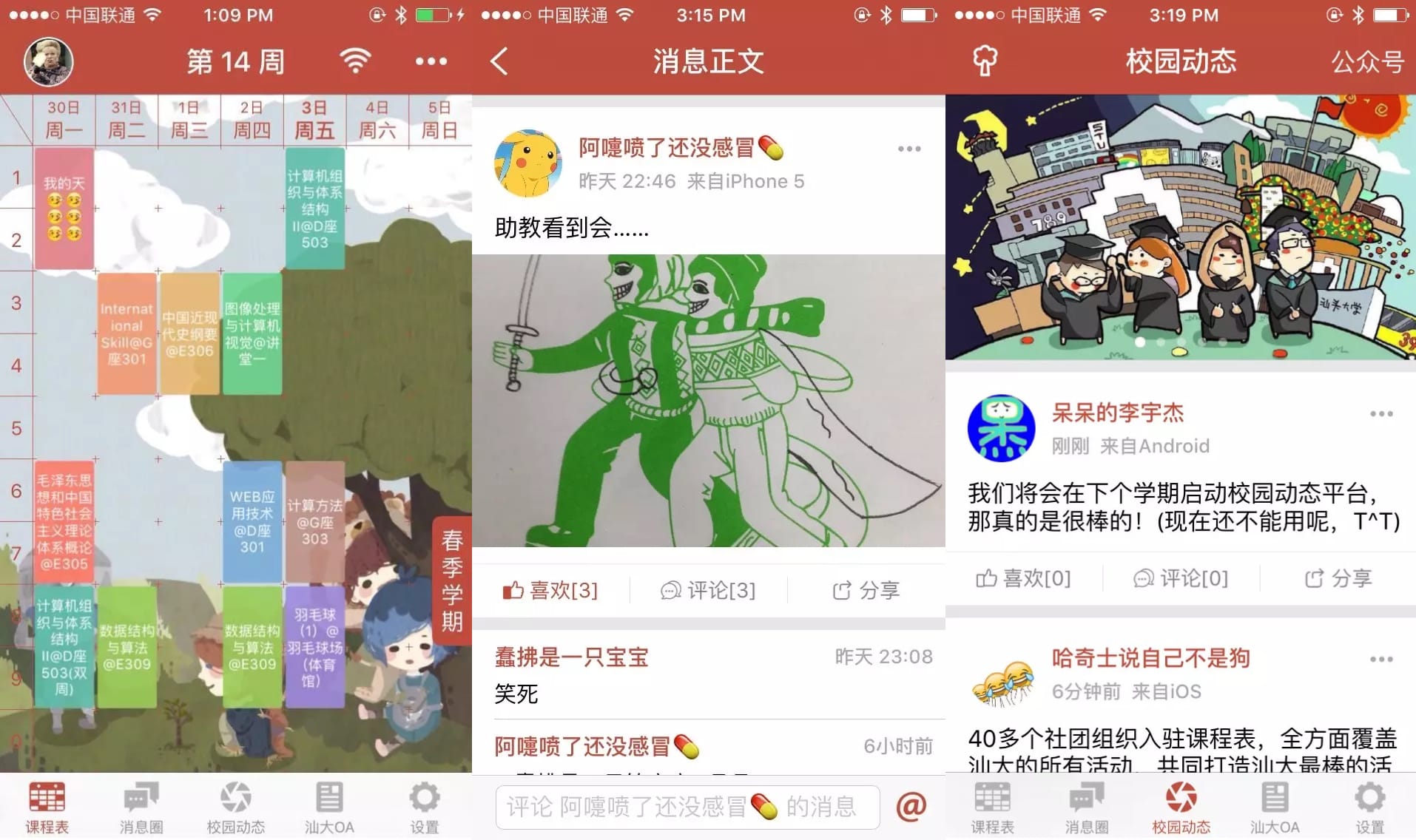 Here are all the posts we have sent out to make more people download and try our app! Sorry they are written in Chinese ><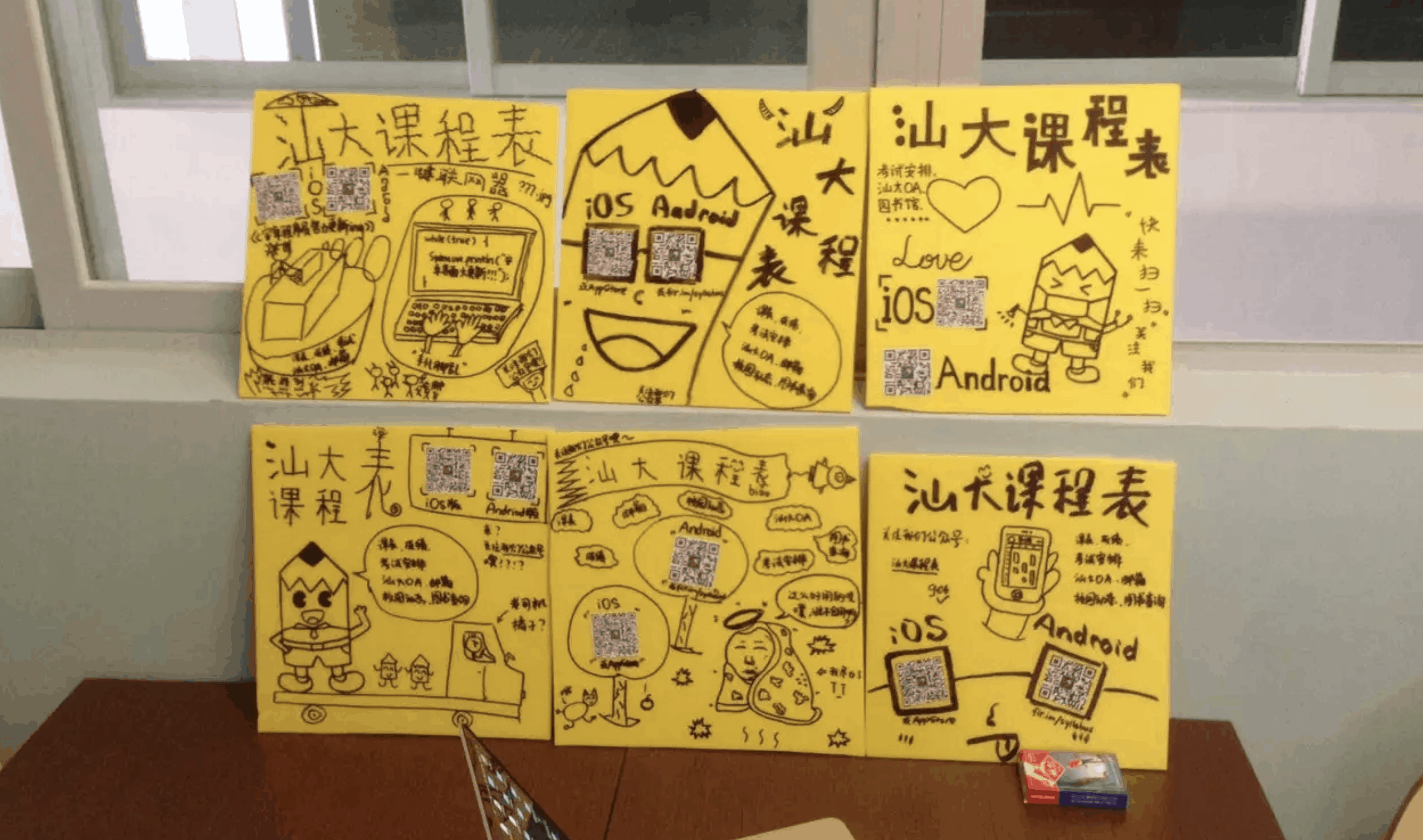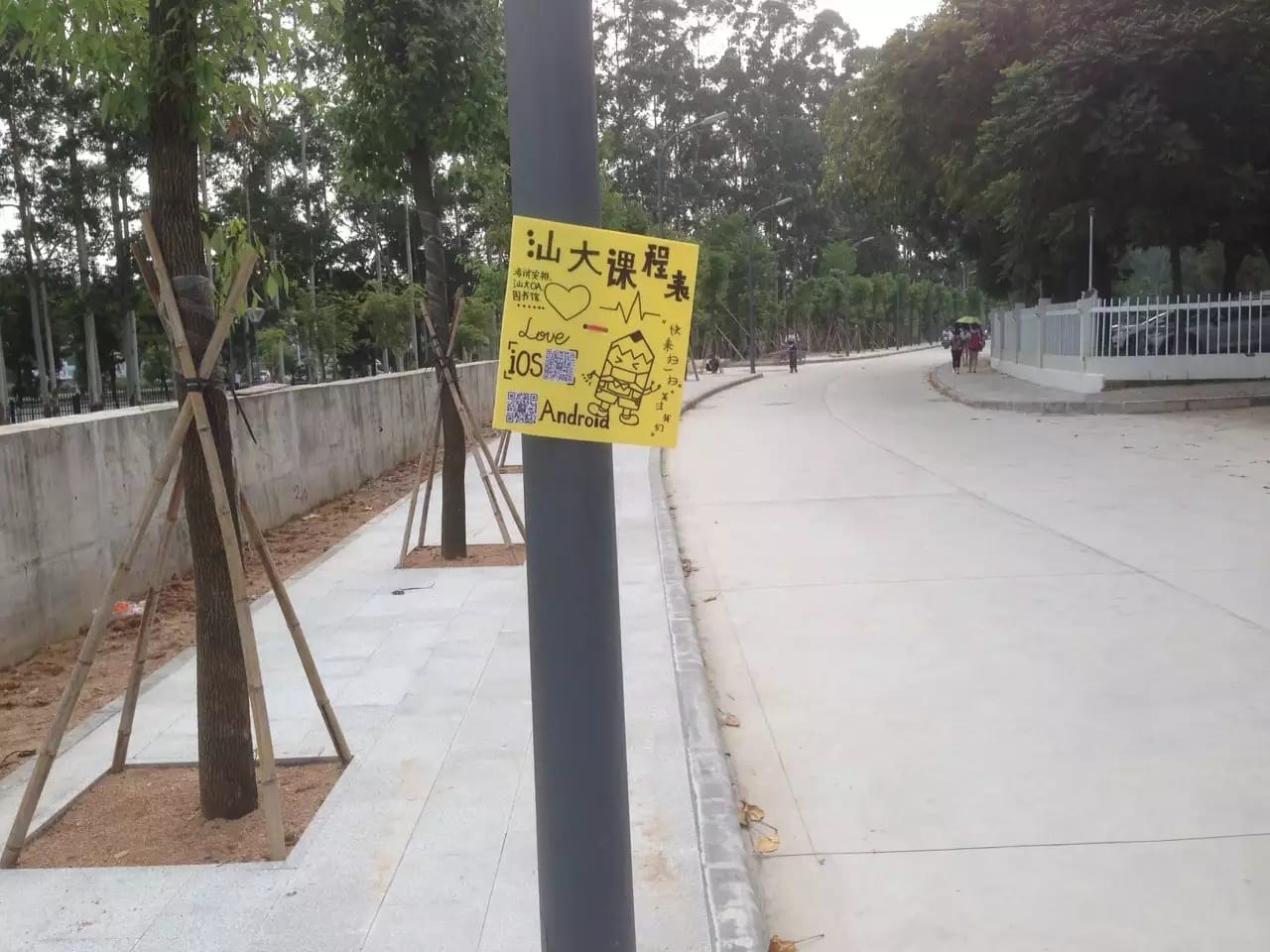 All articles in this blog are licensed under CC BY-NC-SA 4.0 unless stating additionally.
---