Hi there 👋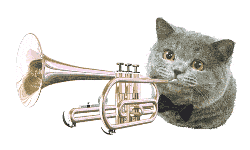 I'm Junhao. Welcome to my website!
I currently work on O3DE Game Engine (Lumberyard) at AWS Game Tech. 😊
GitHub: Follow @forkercat
Resume_Junhao_Wang_EN.pdf | LinkedIn | echo anVuaGFvb3dAeWFob28uY29t | base64 --decode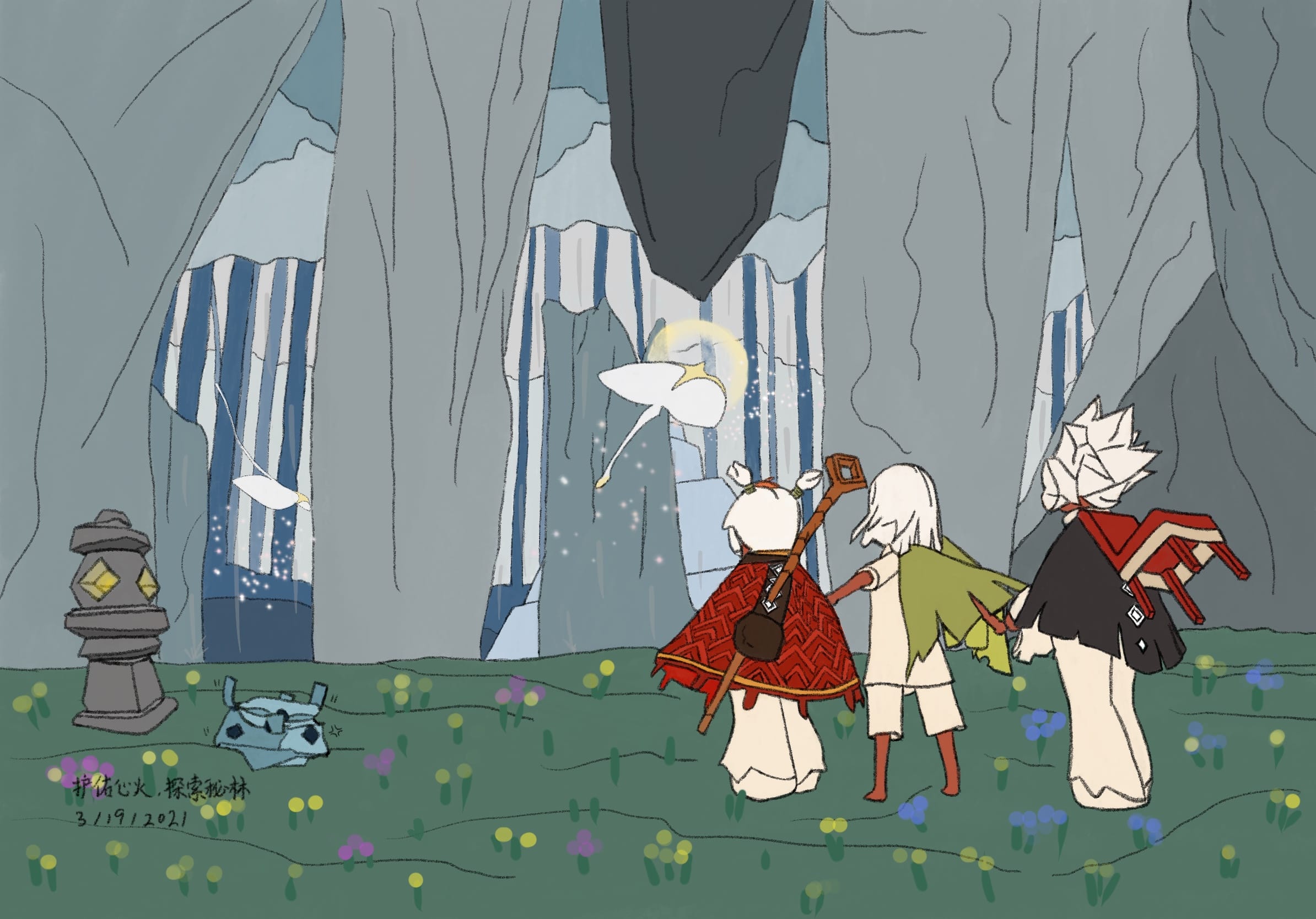 ---
[Unity Game - Plan Odyssey]
Collaborating with two other students at USC, we three created this 3D exploration game!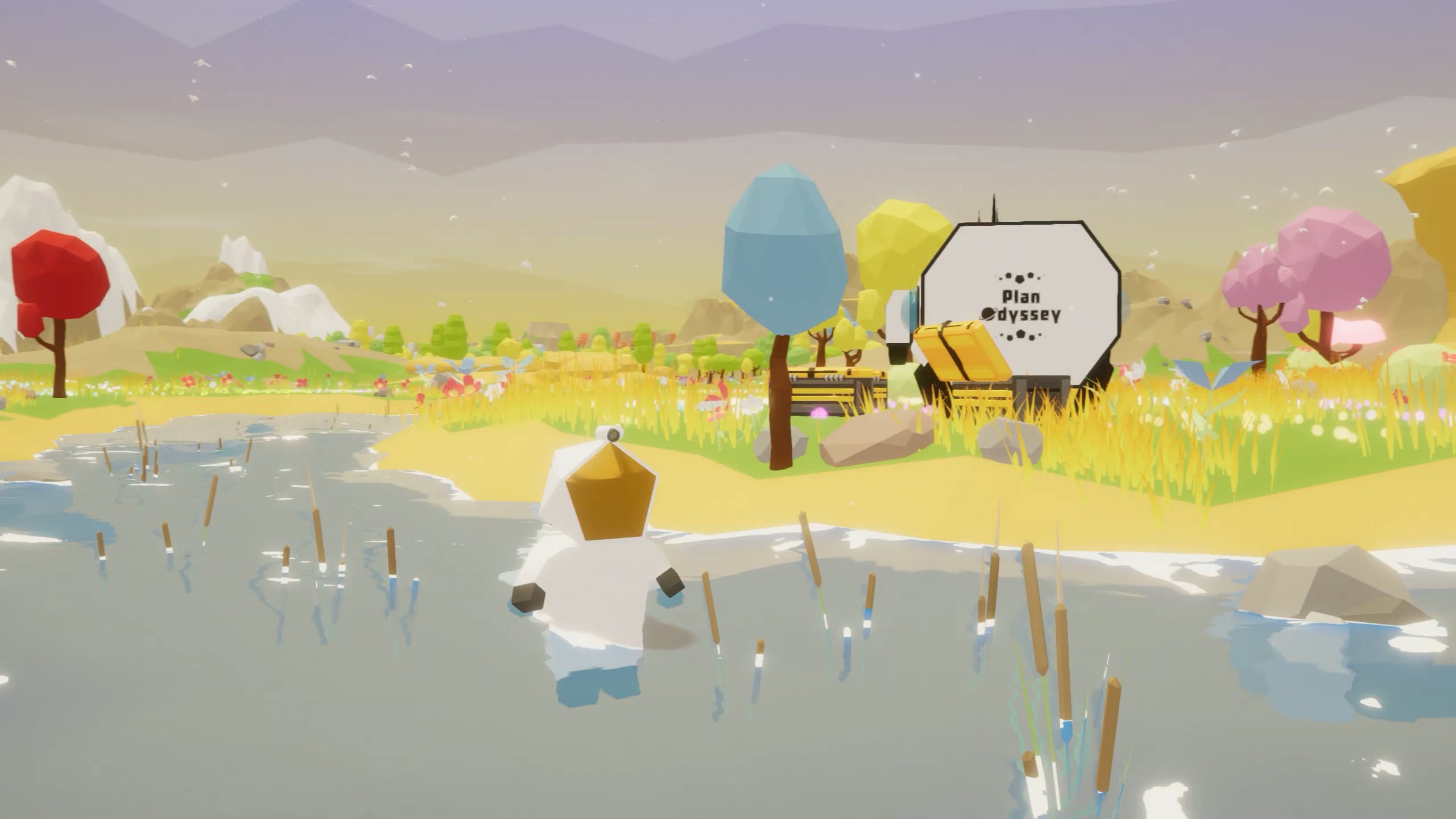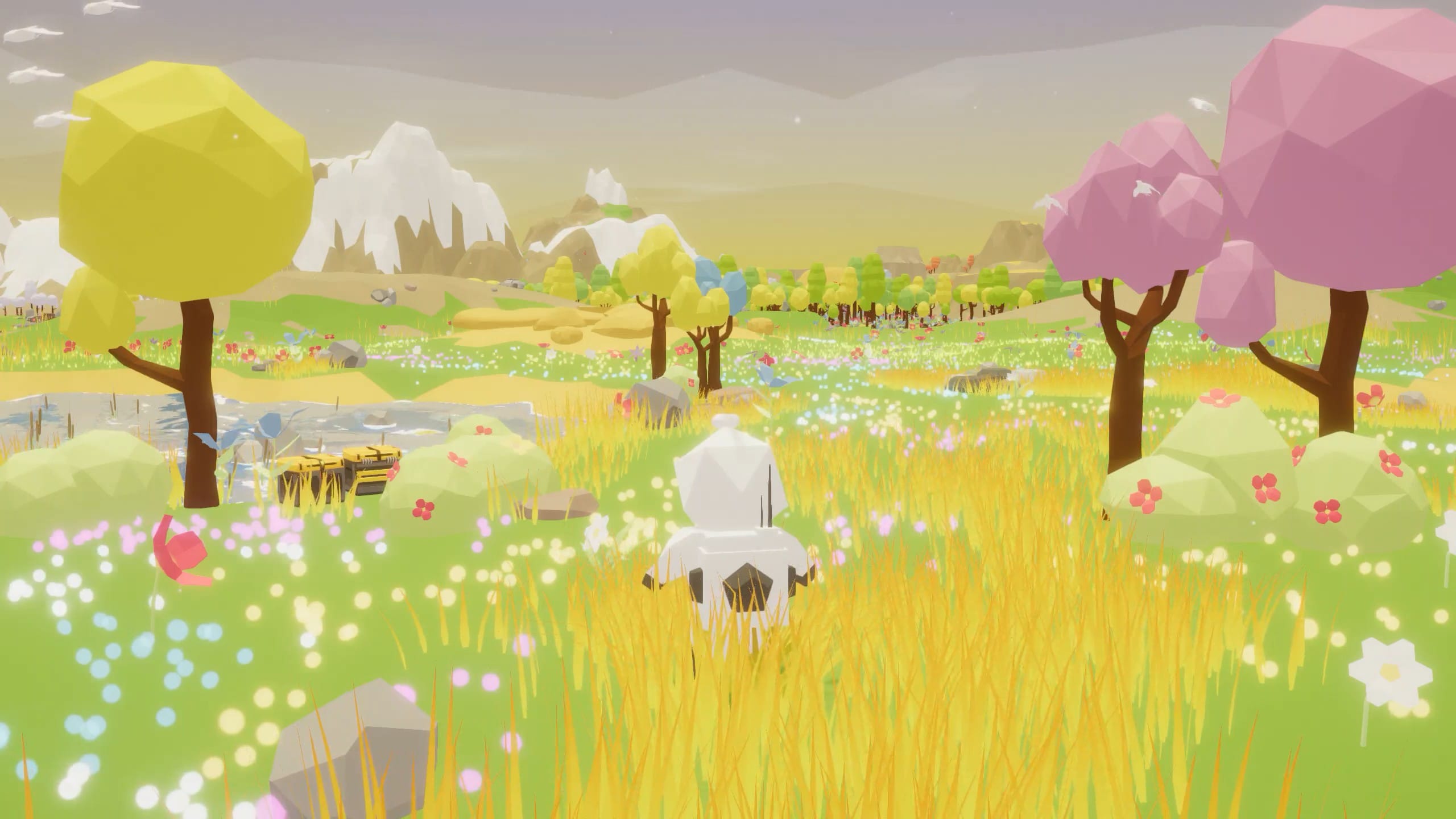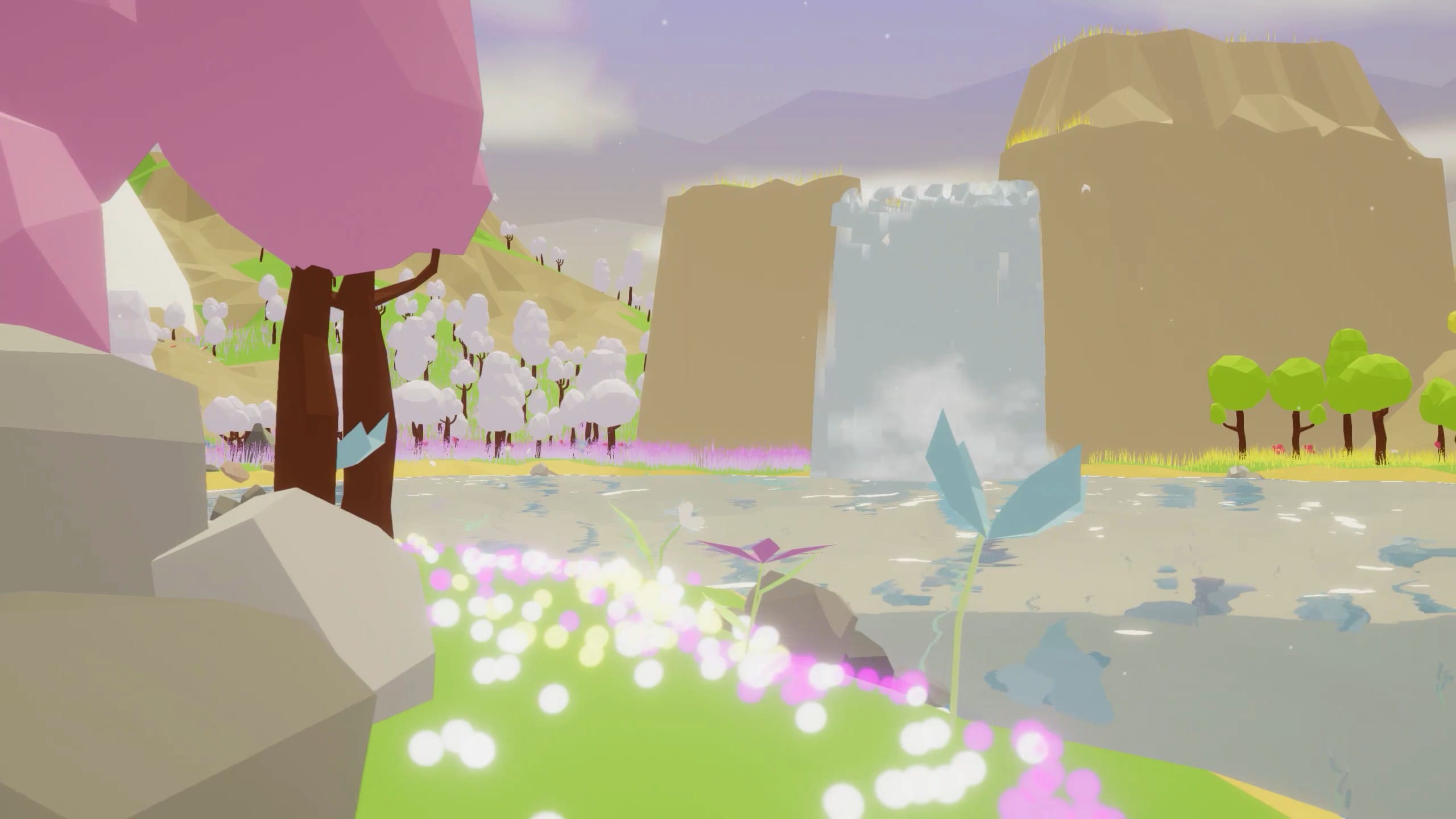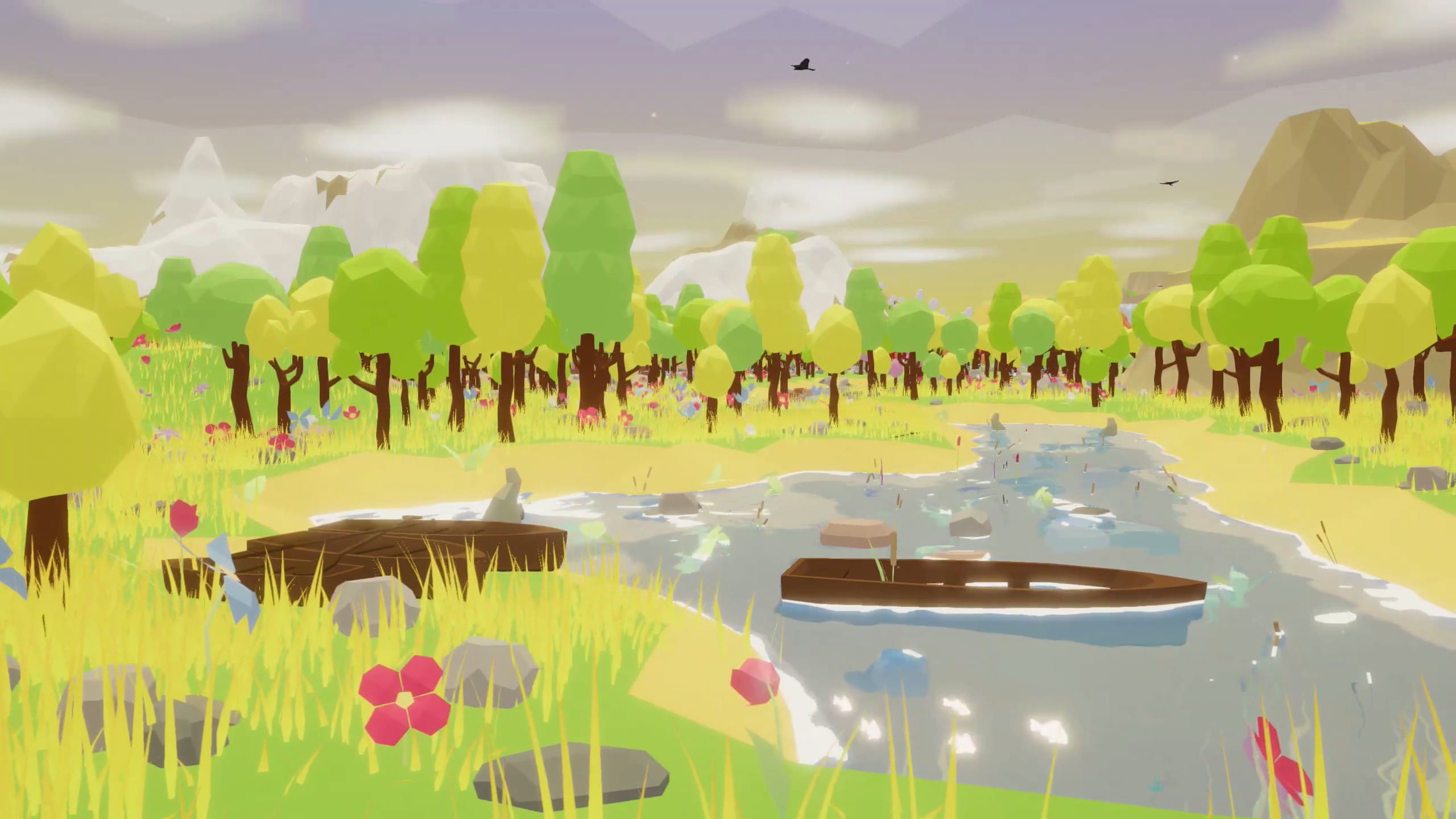 [Graphics & Rendering]
Palico Engine - Metal-Based Game Engine in Swift 🐑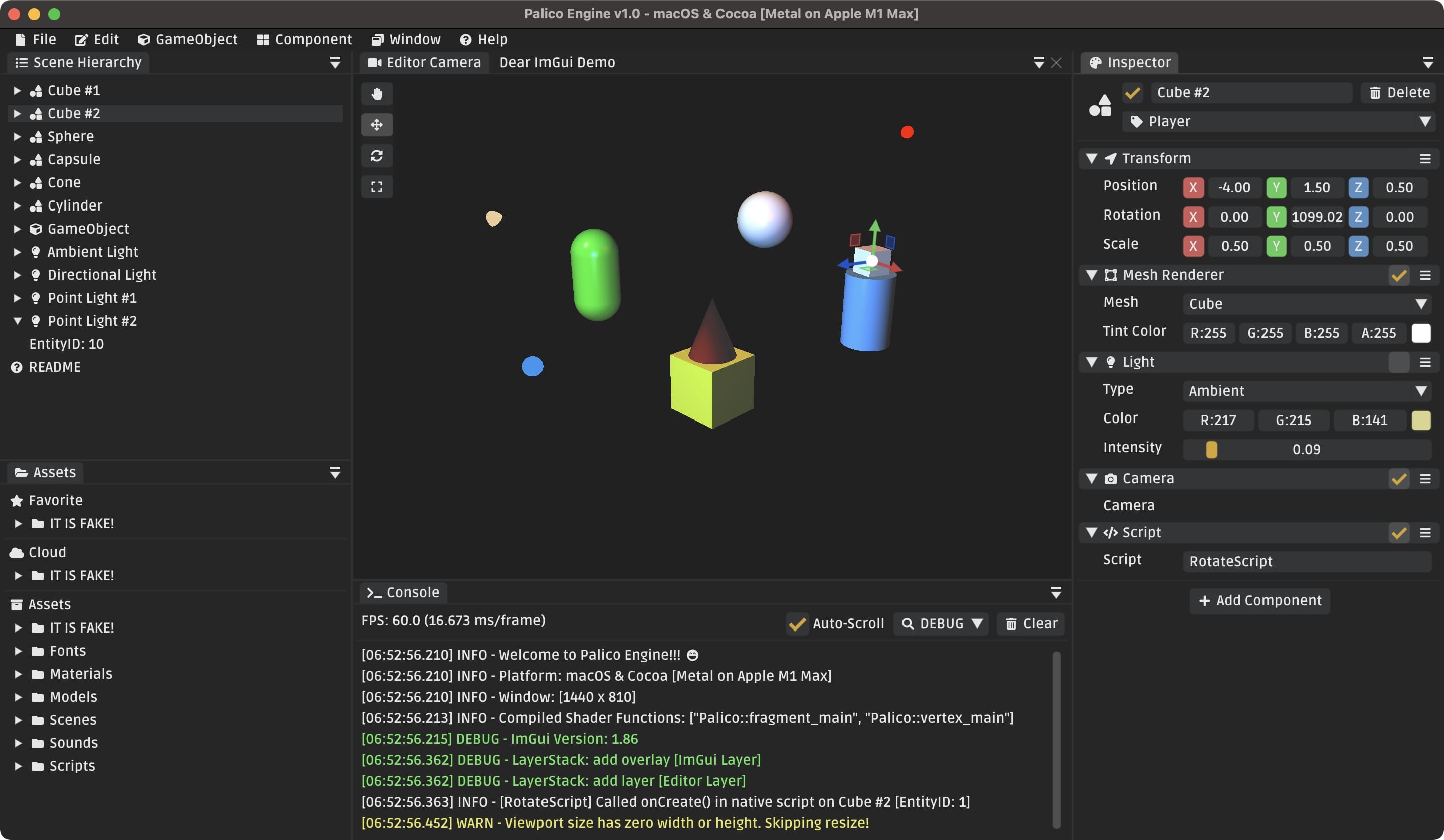 Forker Renderer - CPU-Based Forward / Deferred Rasterizer, A Tiny OpenGL 🐼


Forker Path Tracer - CPU-Based Software Path Tracer That Generates High-Quality Images 🐰

CSCI-420 Course Assignments

[Mobile Applications - My Friends and I Created]
马先生的救赎 | Save Mr. Marx App | 2016 (4,500+ users) [App Store]

I made the iOS versions with Objective-C 🤗. I am no longer in charge of them. Junior fellow students will follow up :)
PC/Console Gamer: check out my game list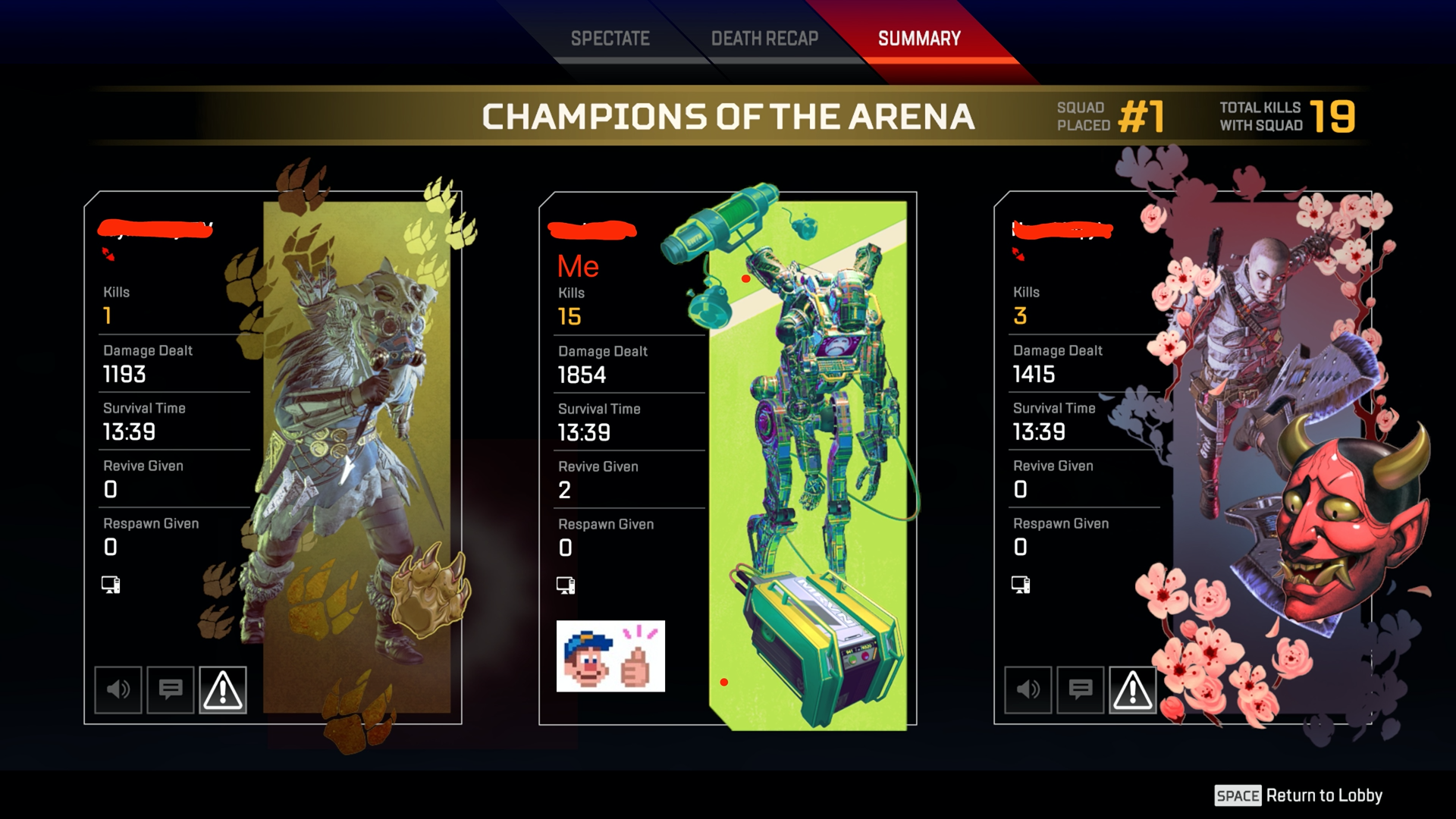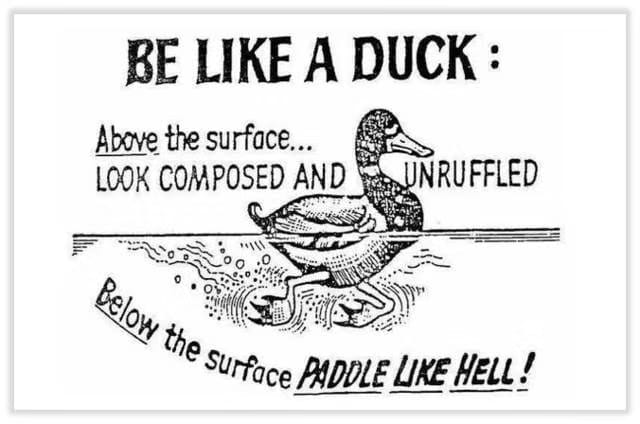 ---